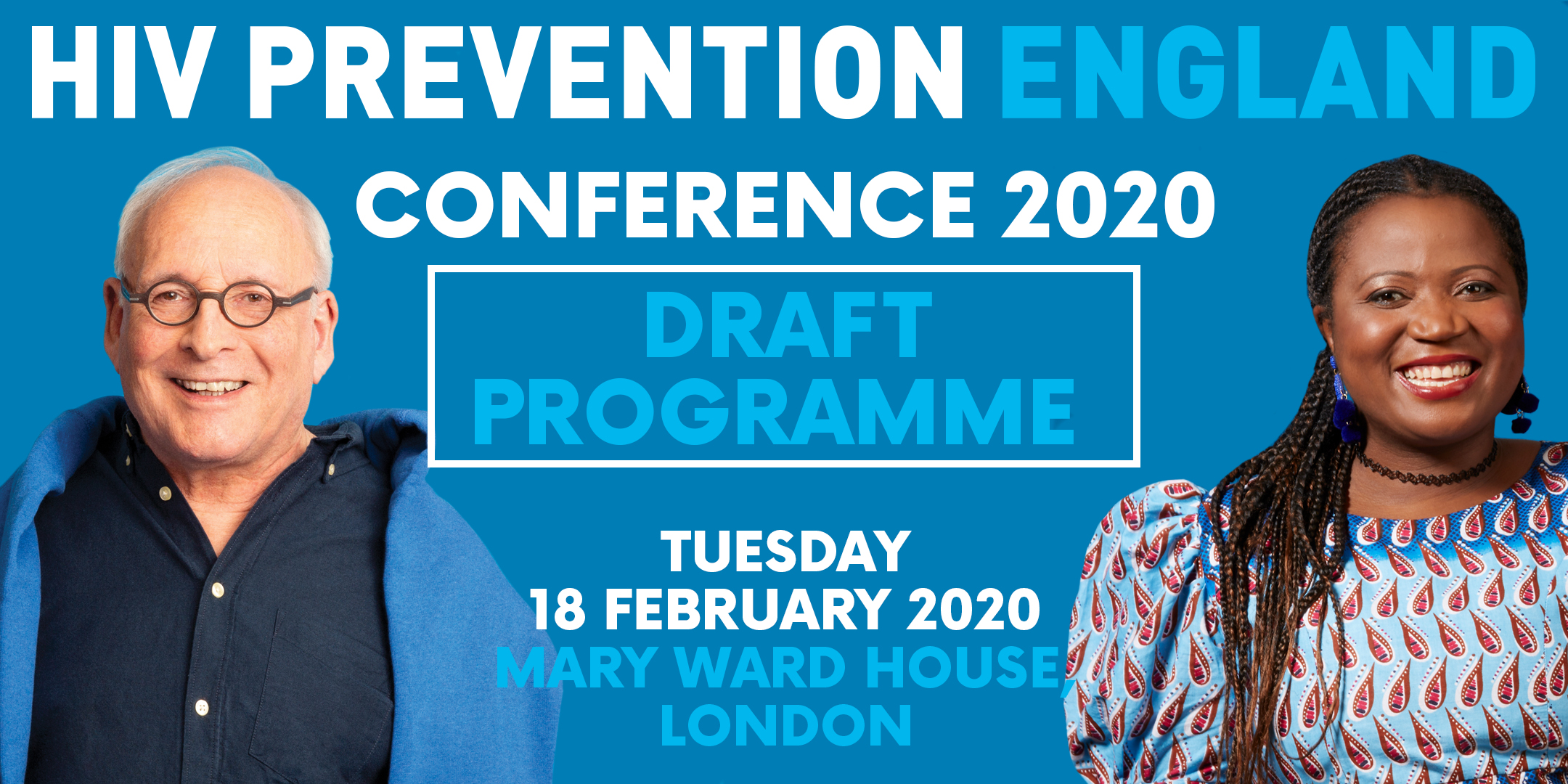 The HIV Prevention England conference is less than a month away and we are looking forward to this exciting event.
We are delighted to announce the release of the programme outline*, which you can access below.
Download programme outline [PDF]
* Please note that the final programme will be published one week ahead of the event.