Today is the launch of the refreshed It Starts With Me campaign. The campaign champions strong individuals who are playing their part in stopping HIV: whether someone is HIV positive, negative or making the decision to test for the first time. They are doing something and have embraced the 'It Starts With Me' spirit.
Meet two of our campaign volunteers
Adam, 29, is excited to be part of the campaign and promote the message that there is no need to be afraid of HIV.
'I'm not HIV positive but I know people who are living normally thanks to the treatment they take. I found out from them and my own research how much HIV has changed and that it's treatable' he said.
'I think the main reason people shouldn't be scared to get tested is because knowing you've got HIV is better than not knowing – at least that way you can get treated – and you are actually safer with someone who has HIV and is undetectable on treatment, than someone whose status you don't know. I play my part in stopping the stigma around HIV by openly talking about it and regular check-ups. I'm proud that I know my status.'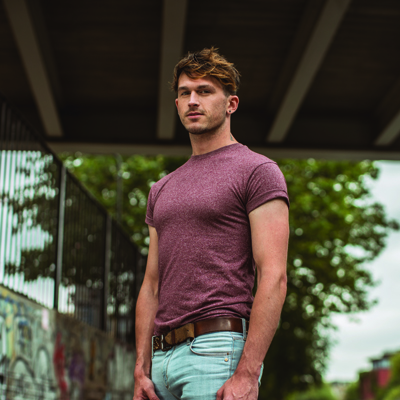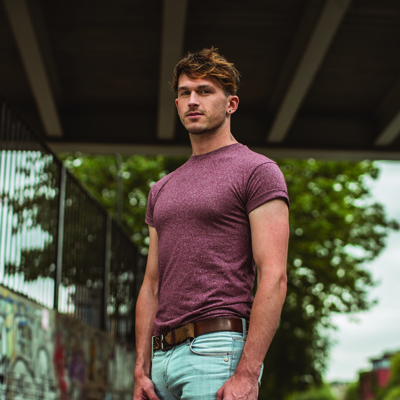 Adam
Nana, 34, also cares deeply about taking action to stop HIV.
'I'm very passionate about HIV prevention because I feel a duty to my community to do it. We can stop HIV if we all make the small personal commitment to get tested regularly.
'It's simple – if people get tested and are positive; they get help, they get treatment. If they test and are negative, they seek to remain negative. That's just about it.'
What does he do to help stop HIV? 'I get tested regularly because I know the facts about HIV. I'm standing up and making a difference.'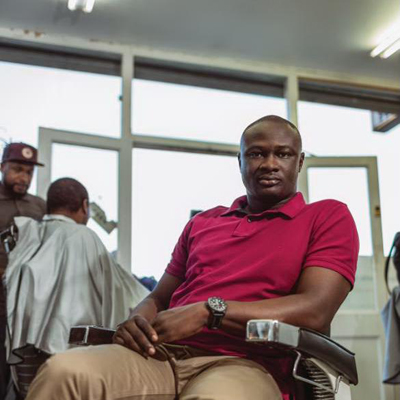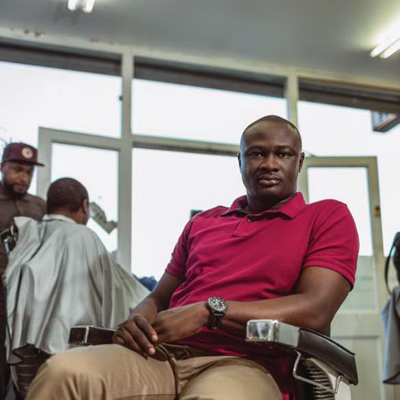 Nana
How can I get involved?
All organisations engaged in HIV prevention can order free It Starts With Me resources to support their work, including outreach and community events.
Some of the resources available to order include wallet leaflets, posters, booklets, stickers and display stands. Resources may be ordered free of charge.
For enquiries about campaign resources and further information please email [email protected].
Visit the new It Starts With Me website