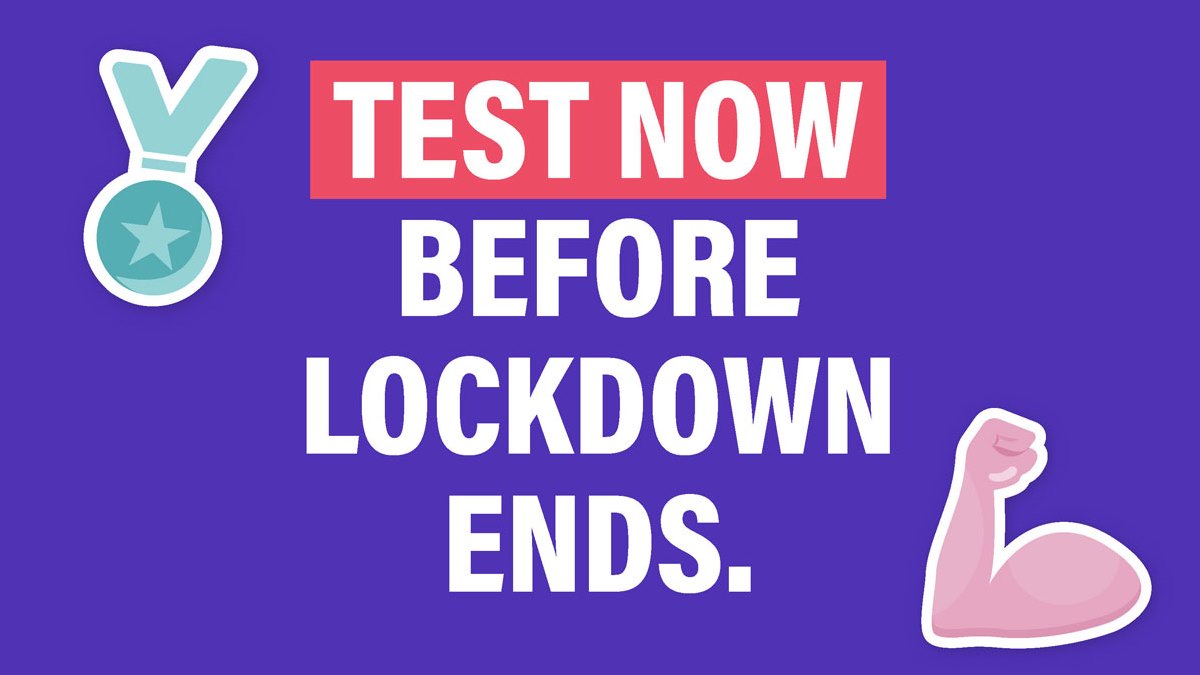 The Time to Test campaign, founded by 56 Dean Street (Chelsea and Westminster Hospitals NHS Foundation Trust), seeks to maximise the current social distancing situation to identify everyone who has undiagnosed HIV so that they can start treatment early, improve their health and prevent them from passing on HIV to anyone else.
Public Health England (PHE) and HIV Prevention England (HPE) are supporting the campaign in the following ways:
PHE opened the National Home Sampling Service via https://freetesting.hiv on Friday, 5 June 2020 and residents in all local authorities in England can now order a free self-sampling kit.
PHE has committed to supplying 7,000 free HIV tests, including syphilis opt-out testing throughout the promotional period.
PHE will also provide co-ordination and leadership of the public health system through liaison with local authorities, professional bodies and ADPH to ensure that activity is as effective as possible.
HPE will promote the campaign via It Starts With Me using PR and targeted digital promotion across England.
Promotion will be targeted to black African people and gay and bisexual men across England, with 56 Dean Street fulfilling promotion to gay and bisexual men in London.
Campaign Information Briefing [PDF]
Download social media assets (Please contact [email protected] if you are unable to access Dropbox from your workplace)