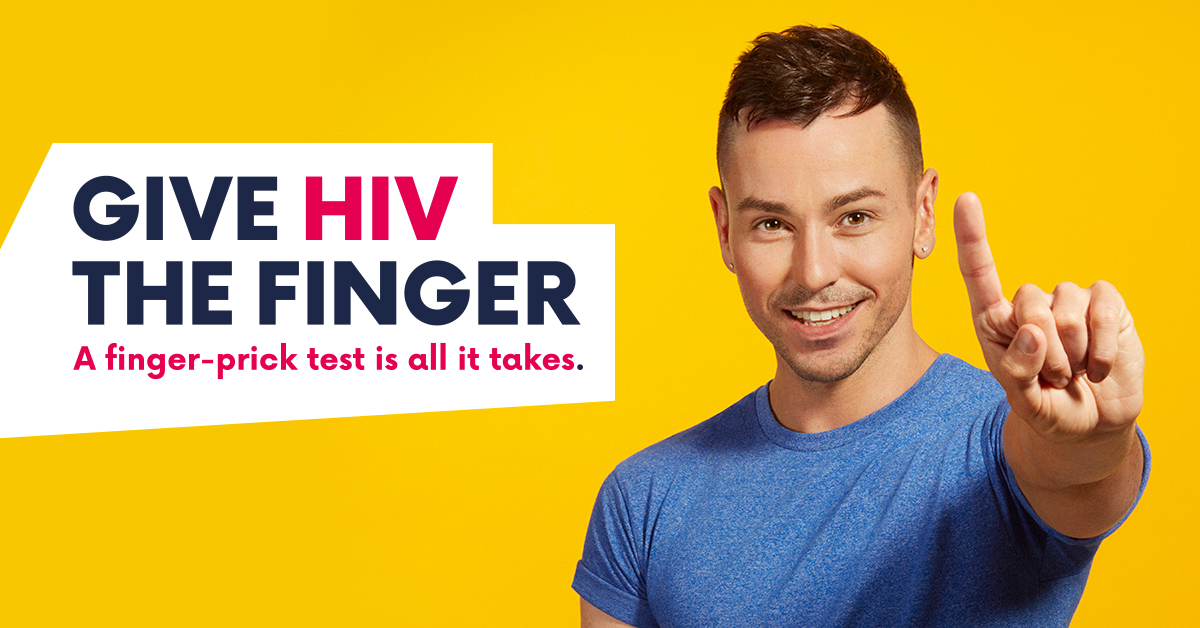 National HIV Testing Week (NHTW) starts on Saturday 18 November 2017. The purpose of the week is to promote regular testing among the most affected population groups and to reduce the rates of undiagnosed people and those diagnosed late.
In the UK, people are testing more, staying protected by using condoms and pre-exposure prophylaxis (PrEP), getting diagnosed and starting HIV treatment earlier. Thanks to this combination approach, the UK is witnessing a substantial decline in HIV diagnoses.
However, while rates of late diagnosis have reduced, especially among MSM, too many are still diagnosed, especially among heterosexual men and women.
National HIV Testing Week puts a national spotlight on HIV testing
National HIV Testing Week provides amplified opportunities for individuals who would otherwise never test to do so, and prompts all individuals at risk to get tested.
Last year hundreds of clinics and organisations participated by raising awareness, providing extra testing opportunities and promoting services – with many using the free and customisable printed and digital resources provided by HIV Prevention England.
How to get involved
We encourage you to do whatever is best for your local area and community. Here are some ideas.
Order and use National HIV Testing Week branded posters and resources in your service.
Organise local testing events in clinic and as part of outreach in community settings.
Register the testing events you have scheduled for November through our online 'Test Finder' tool. This will be promoted to people at high risk in your local area via online promotion.
Share, repost and retweet National HIV Testing Week social media content to all public networks, and use the social media pack on our website to customise your posts.
For full details on how to take part, see the campaign briefings below.