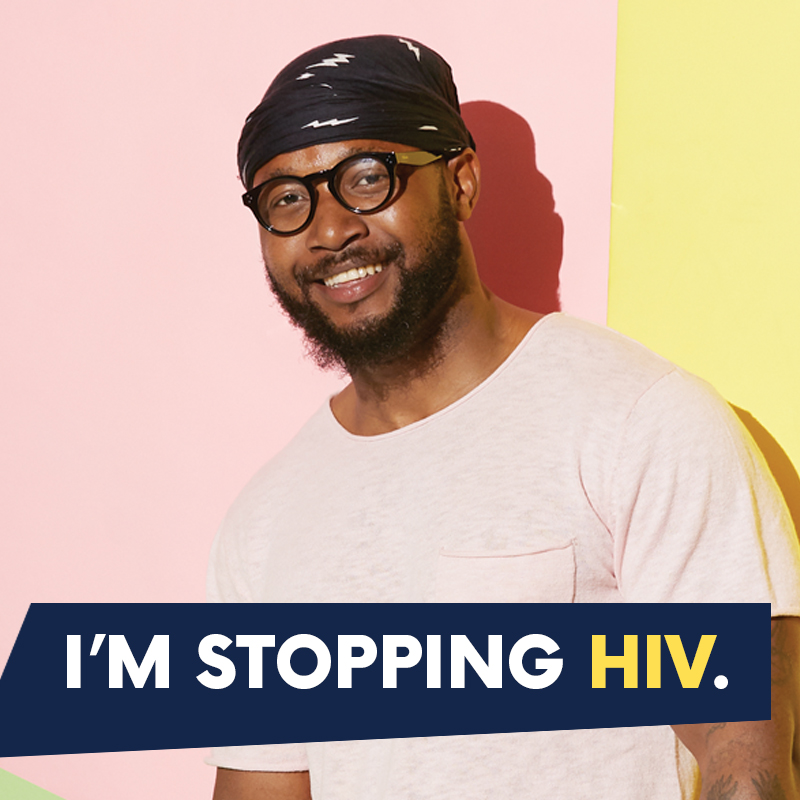 In 2018, Public Health England announced the UK had successfully surpassed the ambitious UNAIDS 90-90-90 goals ahead of the 2020 target.
Following this breakthrough, the government is now committed to ending new HIV transmissions in the UK by 2030. Thanks to medical advancements, robust systems and the advocacy efforts of activists since the 1980s, this goal is well within our grasp.
Are you a health professional looking to update your knowledge of HIV prevention strategies? Do you want to learn how the UK achieved 90-90-90 and find out how we are going to get to zero HIV by 2030?
If so, we invite you to register for a free, one-hour webinar on Thursday 11 July 2019 at 1pm.
The webinar will be recorded and available to view for anyone unable to participate live.