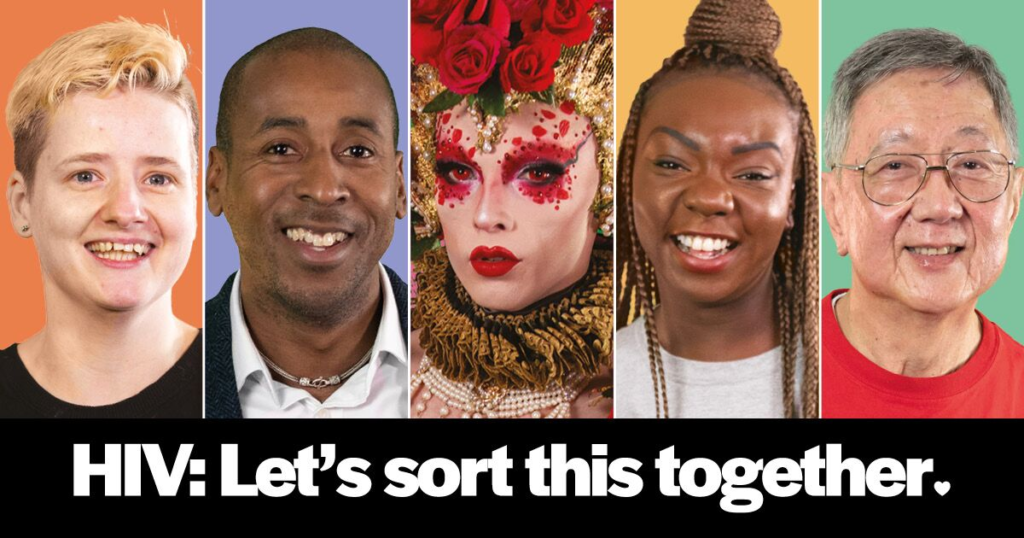 The PaSH Partnership (BHA for Equality, George House Trust, and LGBT Foundation) have launched a new campaign which aims to end new cases of HIV in Greater Manchester.
Launched at the HIV Commission Hearing Session on 13 February 2020, the HIV: Let's sort this together campaign is part of the first phase towards Greater Manchester's ambition of ending all new cases of HIV within a generation by reducing transmissions, late HIV diagnoses, and eventually new diagnoses of HIV. This is an important part of the Greater Manchester Population Health Plan for residents to have the best start in life, and to live and age well.
The campaign
The campaign motivates residents of Greater Manchester to take charge of their sexual health and plan a safer, more enjoyable sex life in a number of ways:
TEST: Encourage residents to test regularly for HIV by providing information on how and where to test.
MANAGE: Advise those who test positive for HIV how to manage their HIV treatment and receive the support they need to reach undetectable and, therefore, untransmittable viral levels (U=U).
PREVENT: Inform and encourage methods such as PEP, PrEP, and condoms and lube.
The campaign is promoted via:
social media and digital advertising
radio and out-of-home advertising
the Sort HIV website
merchandise for community events
PR
Get involved
Community leaders, faith leaders, GPs, sexual health clinics and other stakeholders are invited to take part by:
Using promotional materials such as print-ready posters and flyers, waiting room screens and digital assets, including email footers, website banners and desktop wallpaper – access via Dropbox.
Sharing the campaign on your social media channels and through internal communications.
Telling service users and community members about SortHIV.org.uk, where they can access information about HIV and prevention as well as links to order home testing kits.
Using the hashtag #SortHIV to talk about the campaign on social media.