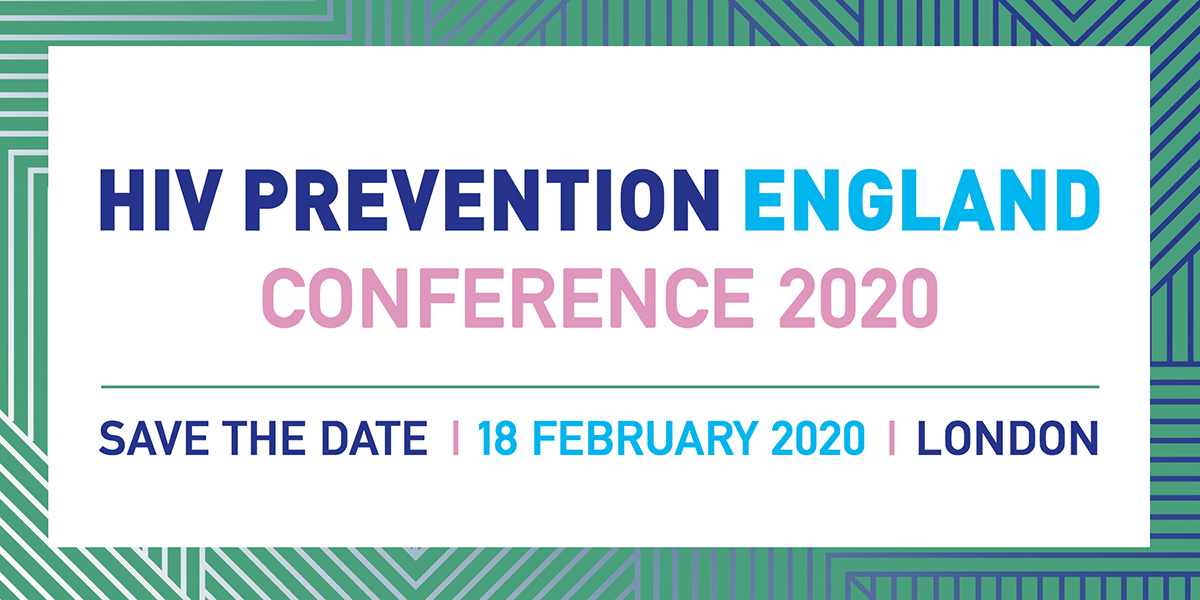 We are excited to announce that we will be hosting the national HIV prevention conference on Tuesday 18 February 2020 in central London.
It will be free to attend for all those working in HIV prevention in England. Save the date!
Registration for the conference will open in November 2019.
Please note that the abstract submission period will start in September 2019 and we encourage submissions from all our stakeholders.