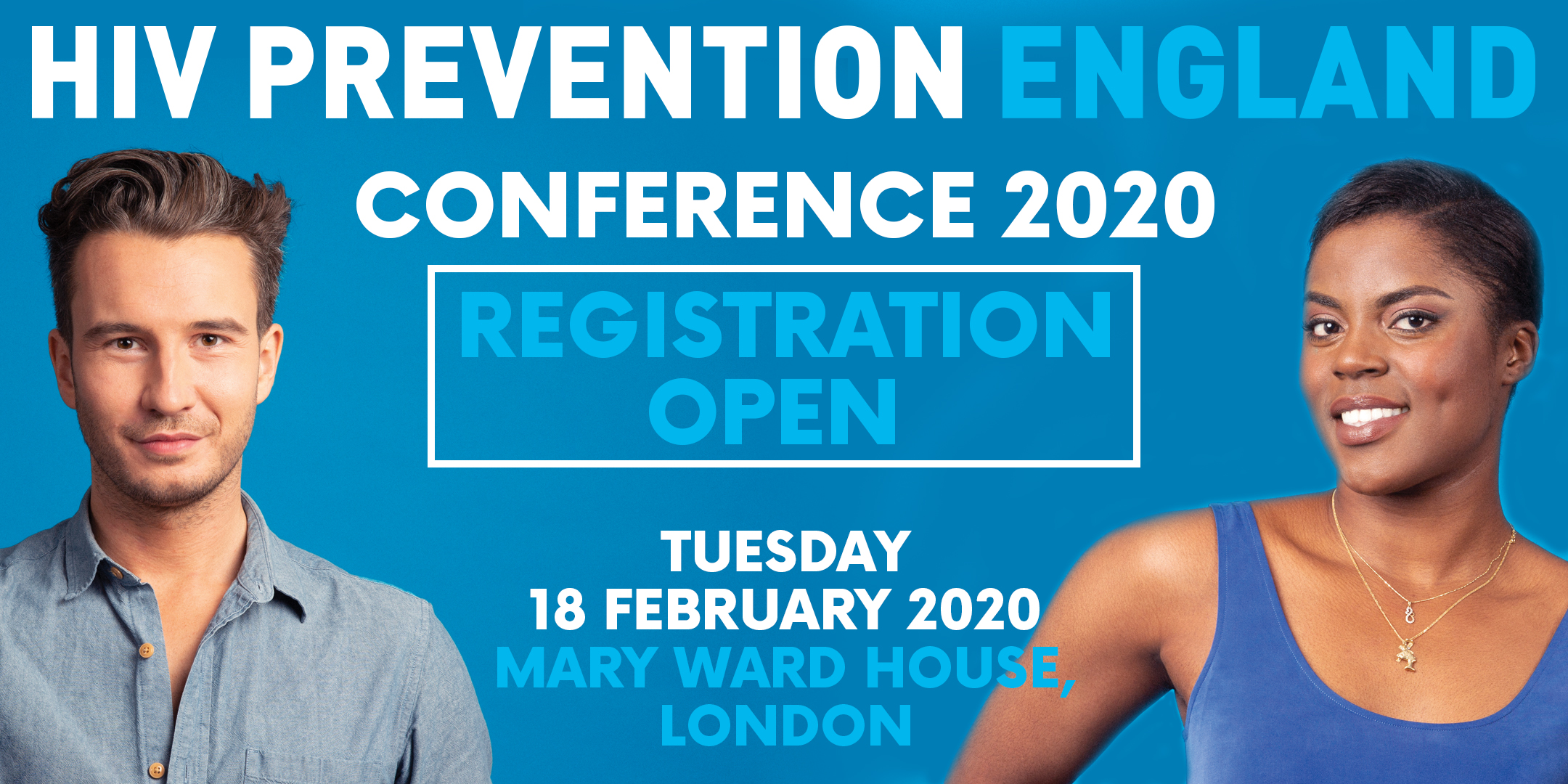 Please note our first release tickets have now sold out and our waiting list is open.
We're delighted to announce that registration for the HPE Conference 2020 is now open.
The conference programme will explore ways to improve the nation's sexual health, reduce the rising rates in sexually transmitted infections and reach zero new HIV diagnoses by 2030.
This event will provide a platform for open discussion as well as practical learning opportunities that delegates can take back to their organisations, clinics and other places of work.
The conference will take place on Tuesday 18 February 2020 at the Mary Ward House Conference Centre in central London. It is free to attend for all those working in sexual health and HIV prevention.
Conference registration
When: Tuesday 18 February 2020
Where: Mary Ward House, 7 Tavistock Place, London, WC1H 9SN